By now I'm sure you know I hate buying cards. I say it every time a card buying holiday comes along!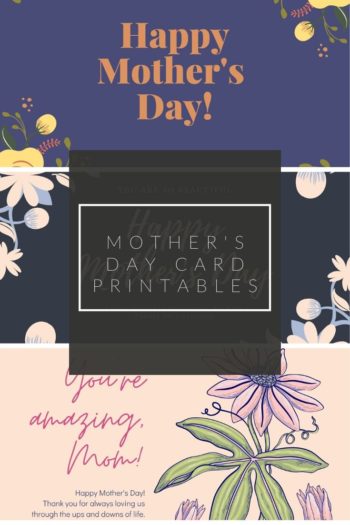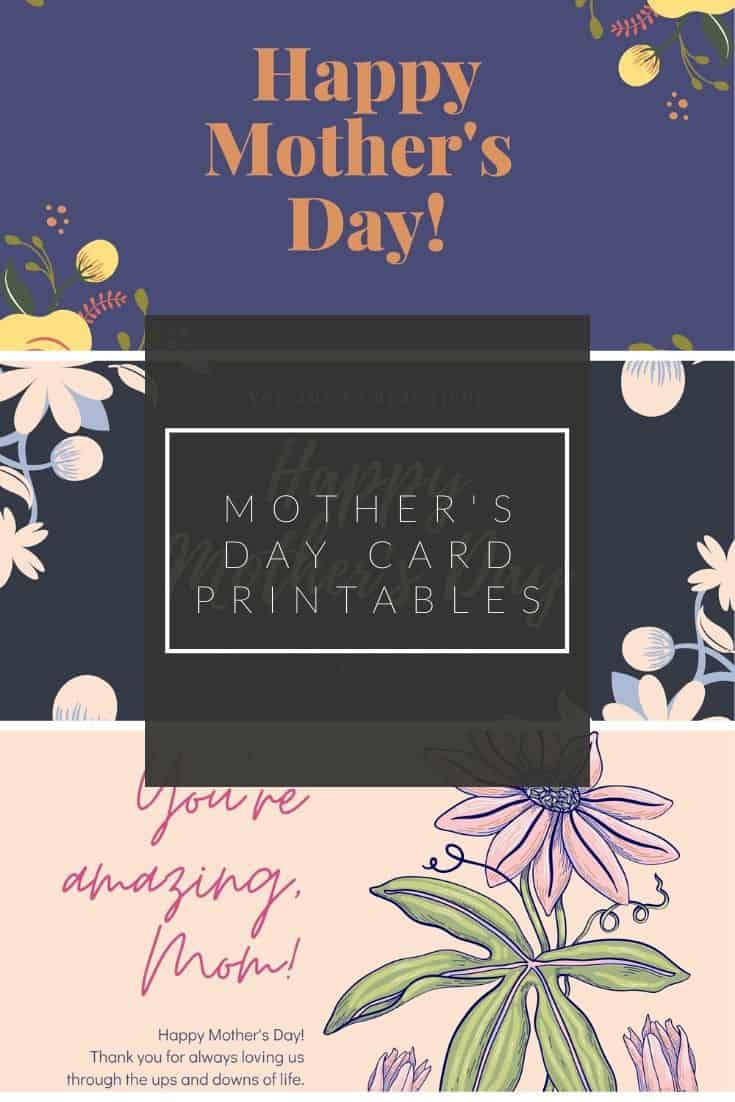 That's why I have printable cards for almost every holiday. Because I try to make beautiful cards before I go out and buy one.
That's not to say I never buy cards, but if I can print one out, I'd rather do that.
Printable Mother's Day Cards
So here are my printable Mother's Day cards! I wanted to share them with you to hopefully save you some money.
You can find these printable Mother's Day cards, and other free printables in our VIP library. Join our VIP list below to receive access to all our freebies.


If you use these or other printables I'd love to see pictures! You can shoot me an email or tag me on Instagram.
Be sure to check out our cards for other occasions: Father's Day, Valentine's Day.