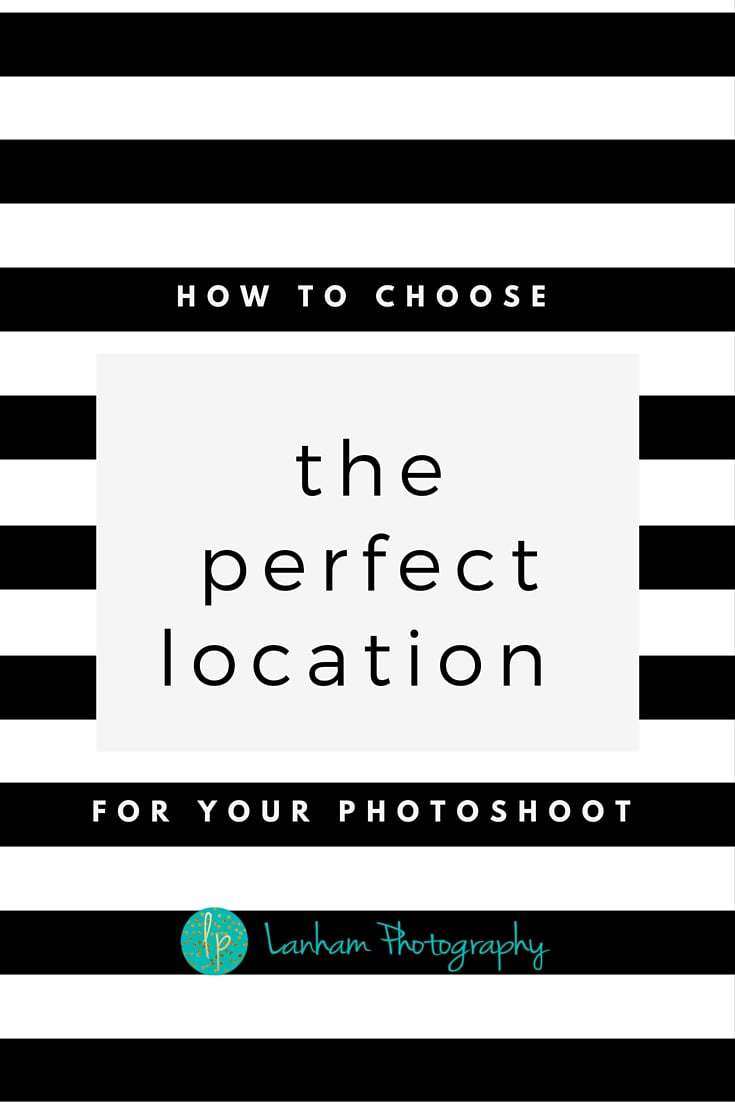 So, you booked your photoshoot and now your trying to find the perfect location? But what makes a location the perfect location. Is it the scenery? Is it the distance? You probably have a certain feel that you want your shoot to have. Maybe you want pictures of your family that will match your houses aesthetic or you want your maternity pictures to feel light and airy. It's important to have that vision in your mind and pick a location that will match that vision. Here are 5 more things to keep in mind when picking the perfect location for your photoshoot.
Choosing the Perfect Location
1. Beautiful
Obviously, the location that you choose should be beautiful. This is subjective to everyone, but pick a location that you like to look at. Now of course, don't write a location off because you don't think it's pretty enough, the right photographer can take the location from just ok, to great.
2. Familiar
If you pick a location that you know well chances are you will have ideas for backdrops before we get to the location. You'll also know what the location looks like a different times of the year. The vegetation can change from month to month. I always scout out a location beforehand to get a feel for what types of photos we can get, where we can shoot, and what time of day would be best to shoot there. If you're familiar with the location your also more likely to be relaxed and comfortable there. The more relaxed you feel, the less likely it is that you will be stiff in front of the camera.
3. Safety
This is very important to keep in mind when picking a location. Safety should come first. When bringing little kids, don't pick a location that is right off the highway. If you're pregnant, don't pick a location that is unsafe for you to walk to. I always recommend bringing water or snacks to your shoot, especially if pregnant, bringing little kids, or it's hot out. It's always better to be over prepared.
4. Meaning
If possible, pick a location that has some meaning to you. Maybe its the park your kids love to play at. Maybe its the backyard at the first house you bought or baking cookies in your grandma's kitchen with your littles. Maybe it's the alleyway where you had your first kiss. If you can tie a feeling to the location, you can bring up those feelings while there and have them show through in the photos. For instance, for my maternity photos, I picked a local beach, most people look at those photos and see a nice beach. When I look at those photos I see generations of memories. That beach is where my parents took me camping, the first place my husband and I tent camped, and where we hope to take our son camping one day.
You're going to be looking at these photos for years to come, so the location is arguably just as important as who is in the photo. Hopefully these tips help you pick the perfect location for your shoot.